Why Choose Sixth Form @ Bellerive?
Personalised Support
Our Sixth Form Pastoral support is outstanding. We provide one to one help with UCAS applications. Each student has a form tutor who supports them during their two years in our Sixth Form. All our form tutors provide advice to our students around their next steps and take particular interest in the progress of every student. We also have an excellent PSHE programme of study, which we feel is essential to the education of the whole person. Our careers advice is timely and personalised.
Sixth Form Only Facilities
We have a Learning Resource Centre, Sixth Form computer room, study rooms and laptops that you can borrow. If you want to study in a more informal environment, you can grab a drink and snack in the Bistro or just meet up and chat with new friends.
16-19 Financial Support
We offer a range of financial support to ensure that all of our students are able to remain in 16-19 education and to remove any financial barriers that may exist
Number of Pathways and Course Options
We offer four different pathways and a choice of 20 different 16-19 courses.
Our Class Sizes are small
On average we have between ten and twelve students in every Sixth Form class. This allows our staff to give the maximum amount of personalised support and to provide all students with the platform to achieve their academic potential.
Caring Environment
We know our students as individuals and treat them accordingly. The staff are always available to offer subject support to ensure that any gaps in knowledge are dealt with quickly. This dedication to our students in supporting their progress sets us apart from other colleges. We know the strengths and weaknesses of our students and work with them to achieve their goals.
We provide individual mentoring to students to support their academic progress and emotional well-being.
Ofsted Rated Good Provider
We are an Ofsted Rated Good provider including our Sixth Form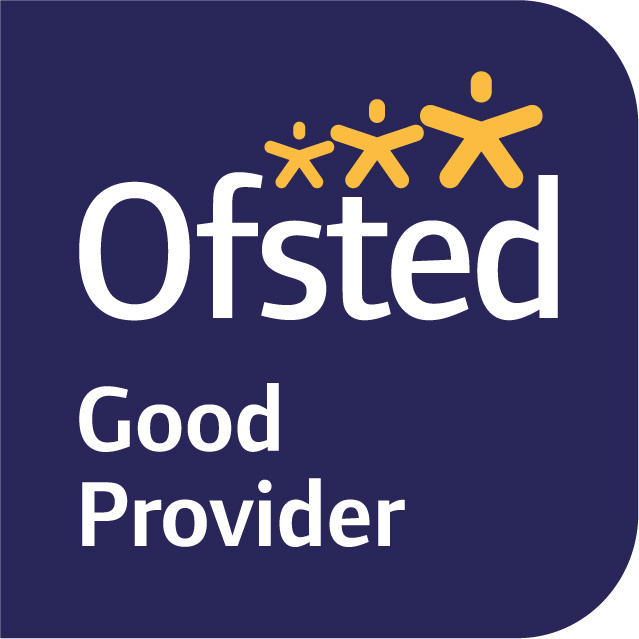 Leaders including governors, do all that they can to ensure that pupils and students are well prepared for their future lives. Pupils and students in the sixth form, receive an effective quality of education. They achieve well.

Ofsted October 2021
How does this benefit our students?

Many of our Sixth Form students go to Russell Group Universities. Any of our students who want to study degree level apprenticeships are guided and support in order to do so. Although we are a small Sixth Form, we offer a full range of courses in a supportive environment. We have high aspirations for our students. Our job is to enable our students to fulfil their dreams and aspirations.