To apply for September 2023 entry please follow the link to the application form below
As a small Sixth Form, we support our students to ensure all our students are successful during their time with us. We are very proud of our impressive track record of success in educating and equipping our students to fulfil their dreams and aspirations whatever their desired direction in life.
As a girls only Sixth Form we offer an environment where you can develop into your best self.
Our Sixth Form community is comprised of girls of many different backgrounds and faiths connected by our FCJ values.
You do not have to be Catholic to attend our Sixth Form and we accept applications from girls of any or no faith, provided that you meet our academic entry criteria.
To find out about our pathways, courses and entry requirements please follow the links below: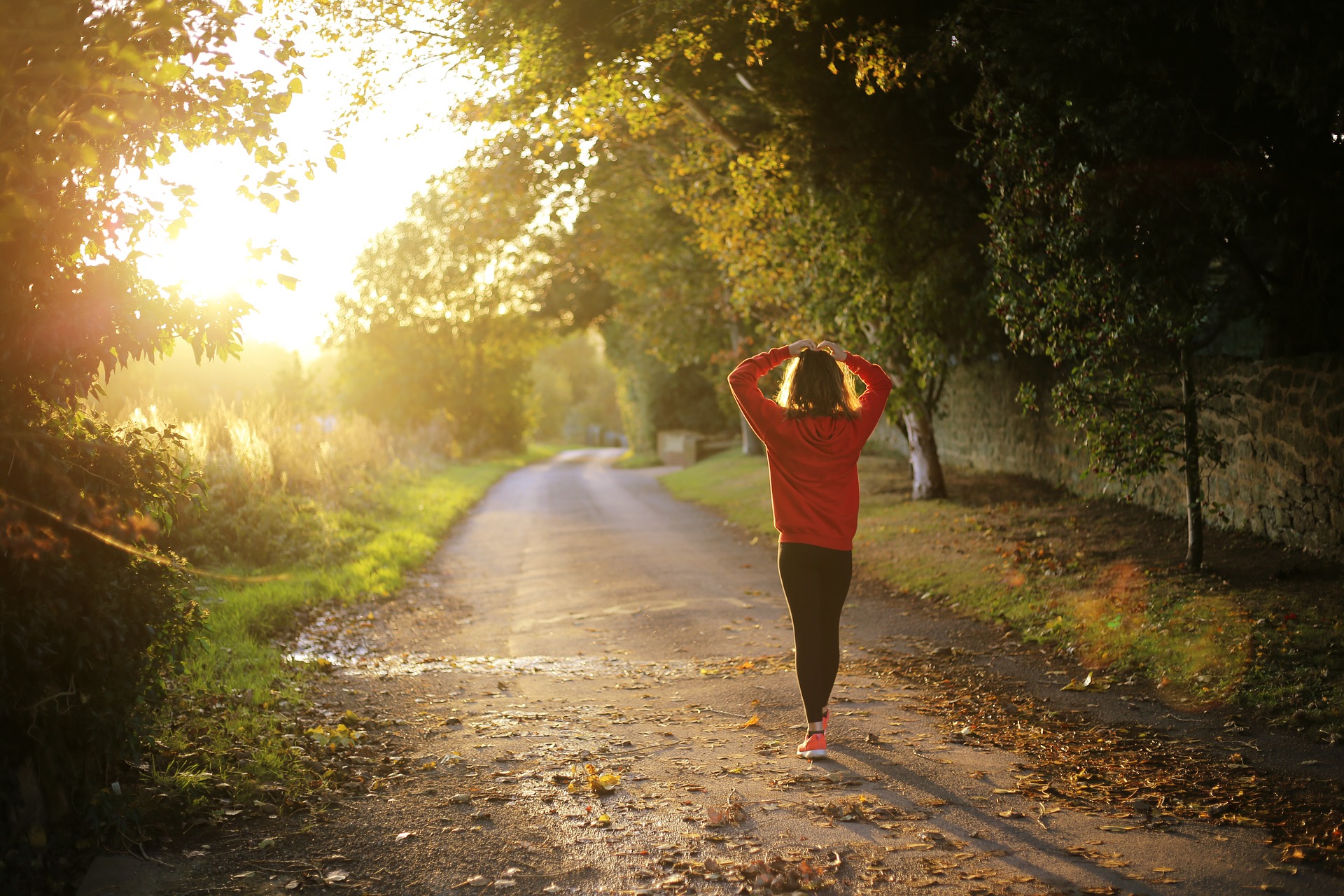 Double Click To Change The Link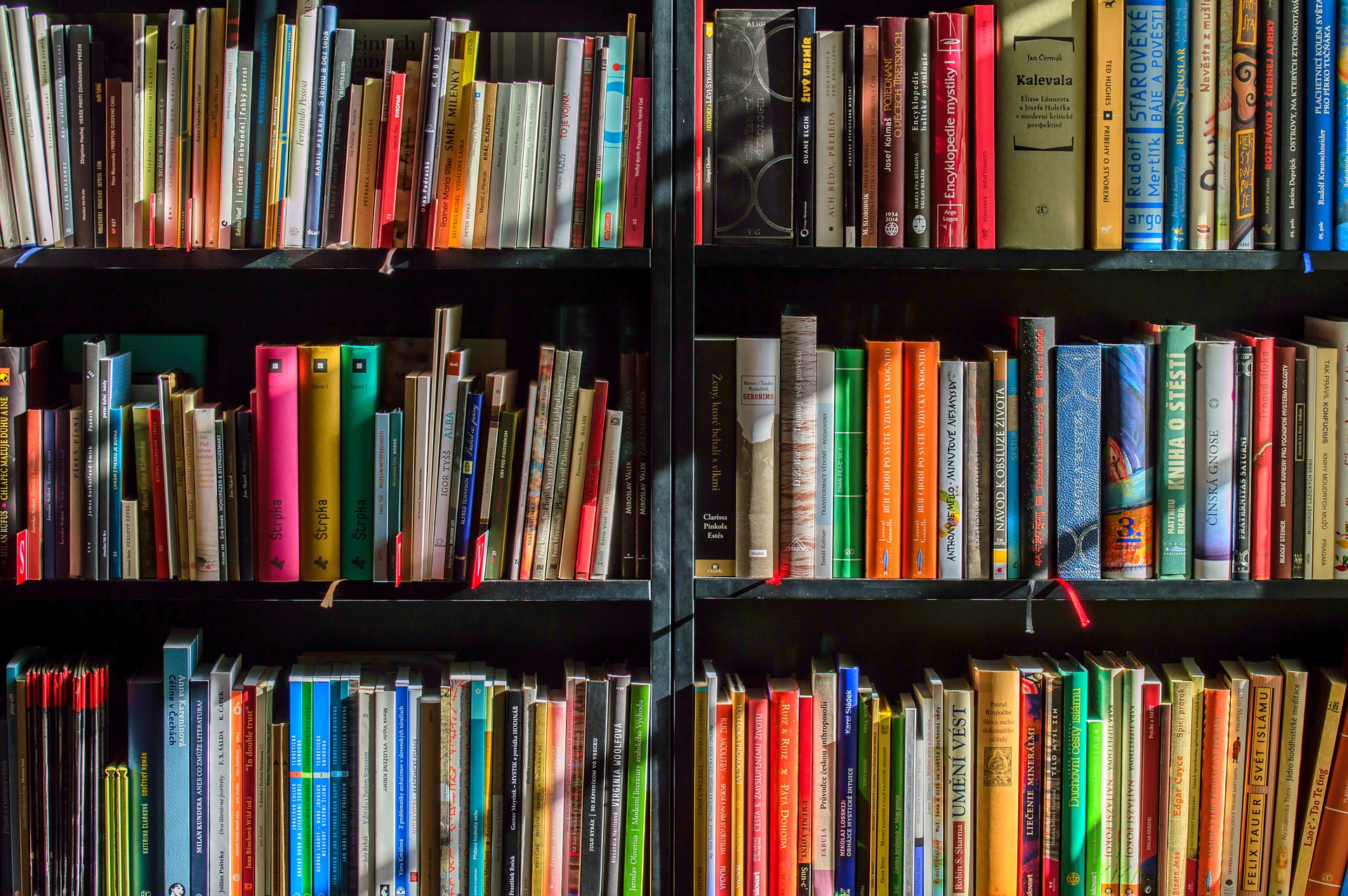 Double Click To Change The Link