We have dedicated Sixth Form only facilities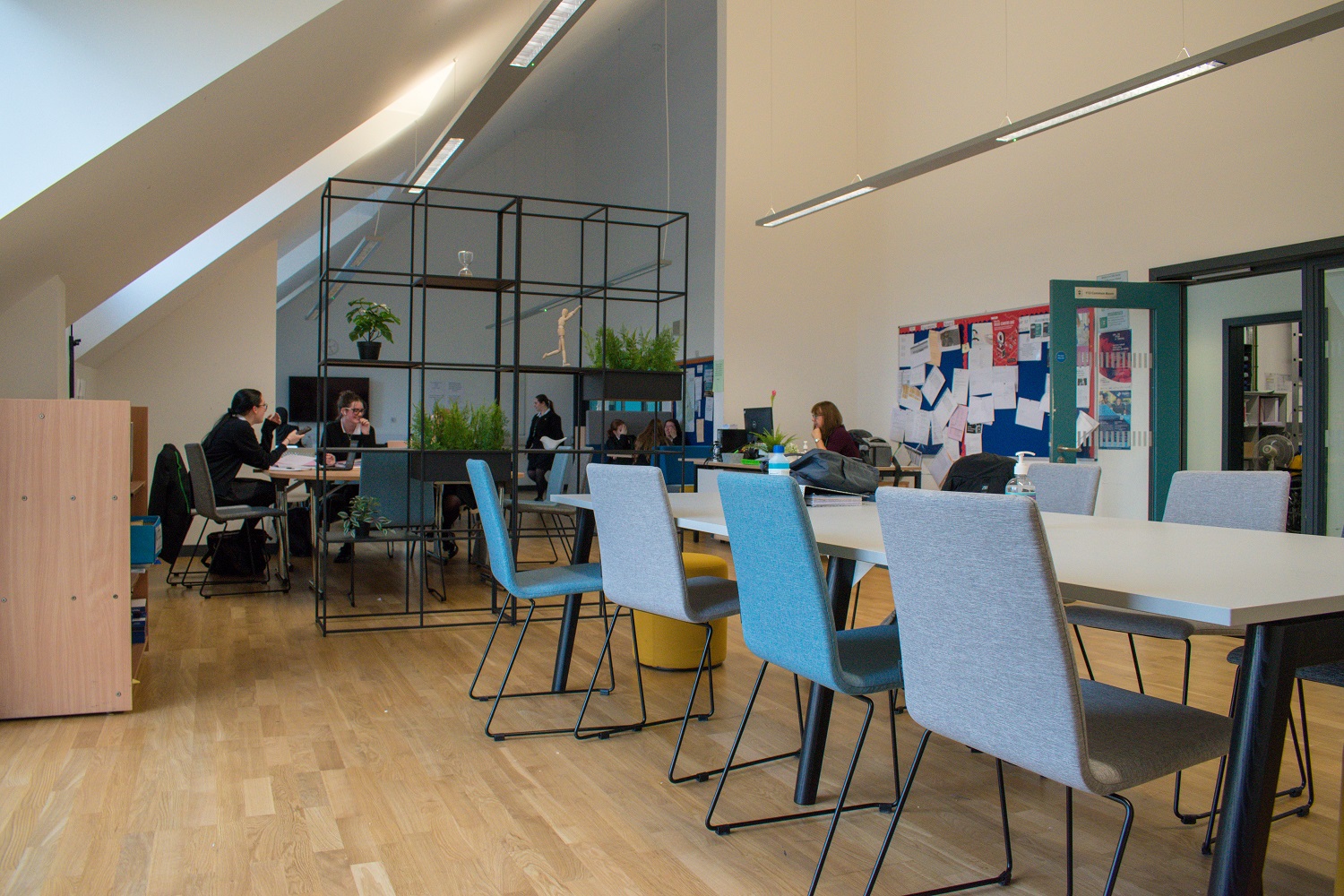 Learning Resource Centre
The Sixth Form Learning Resource Centre is located on the 3rd floor of our Sefton Park Building.
This area is for quiet individual and group study and laptops are available to borrow as and when required. We have a dedicated member of our support team to support you with any resources that you require or to signpost you to any information that you may need.
Tea and coffee making facilities are available so that you can make yourself a drink to enjoy whilst you study.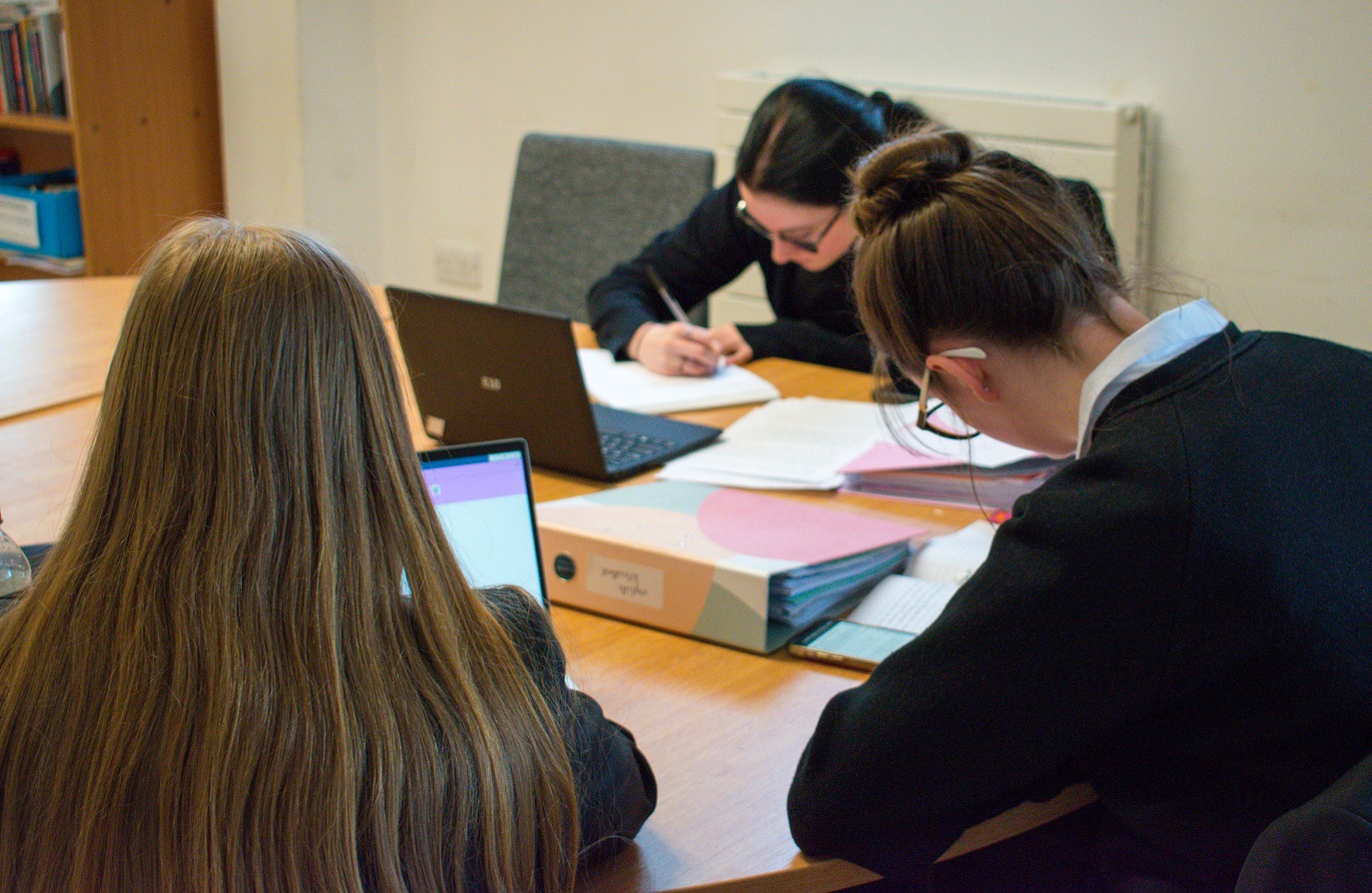 Sixth Form ICT Room
The Sixth Form ICT room is based on the 3rd floor of our Sefton Park Building
Networked PC's are available for you to use to study online resources such as PiXL Club, to research University and Career options or to complete homework and class assignments.
The PC's do not need to be booked and are available on a first come, first served basis.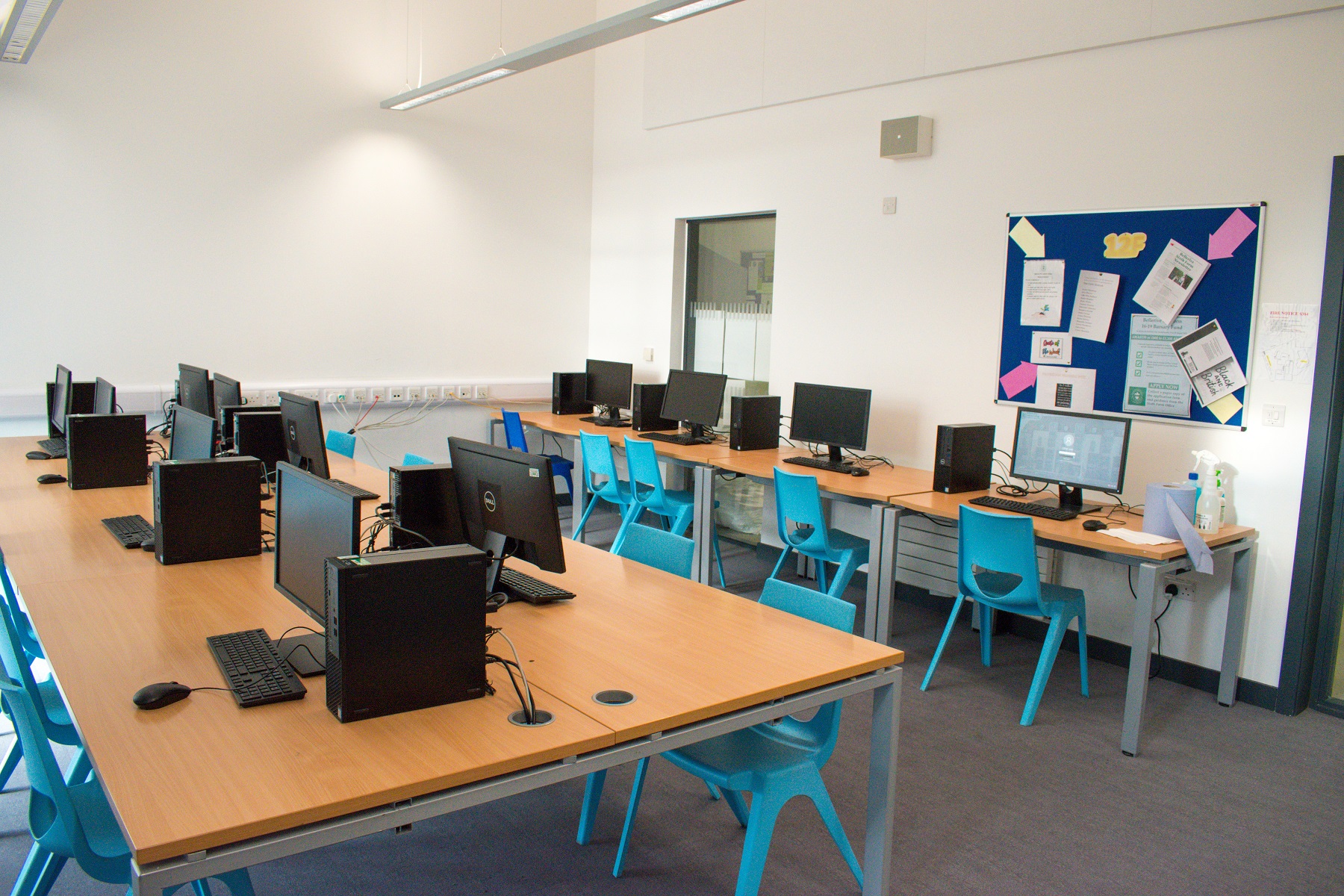 The Bistro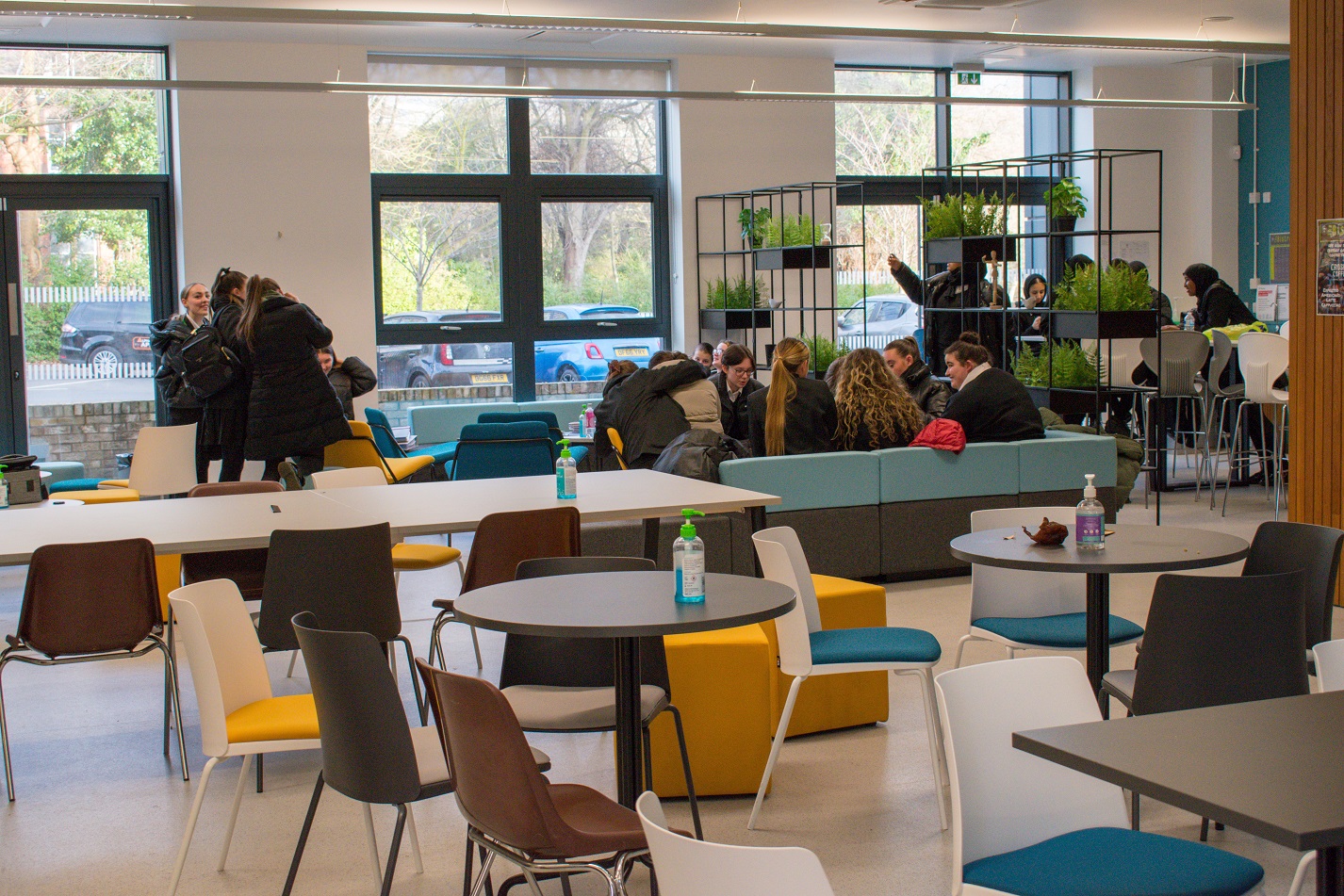 Located on the Ground Floor of our Sefton Park Building, The Bistro is the social hub for our Sixth Form students.
The Bistro is used by students when they don't need to work in a quiet environment and for relaxing and socialising with friends.
Our Sixth Form students have their own catering outlet in the Bistro with a range of hot and cold food and snacks, crisps, confectionery and cold drinks. A range of coffees are also available that are freshly ground to drink in or takeaway.