Financial Support for Students aged 16 - 19
We have a range of different financial support options to ensure that financial barriers are reduced as much as possible and all students are able to flourish at Bellerive.
16-19 Bursary Fund
Awards of between £800 and £1,200 are made to eligible students each year.
Students must complete an application each academic year
If you believe that you might qualify please apply as soon as possible in the 2022/23 academic year.
The deadline for applications is 31st October 2022, however we may consider applications after this date if there is a significant change in circumstances or other mitigating factors.
Free School Meals
Free School Meals are available to eligible 16-19 students and further information can be found at the link below:
Subsidised Dedicated School Buses
Girls join our school from all across the City of Liverpool. To support this we operate four dedicated bus services. These services operate with a subsidy provided by the school. This ensures that the price of an annual pass is similar to the Merseytravel Solo passes.
Whilst these services are prioritised for Year 7 pupils, they are also used by many of our Sixth Form girls as it provides a convenient option for girls who travel from further afield. It also provides the reassurance of being able to get to school without having to change bus service.
Details of our bus services can be found at the link below:
Laptops
We have laptops for sixth form students available for either long-term loan or use as and when required.
Free Morning Bagels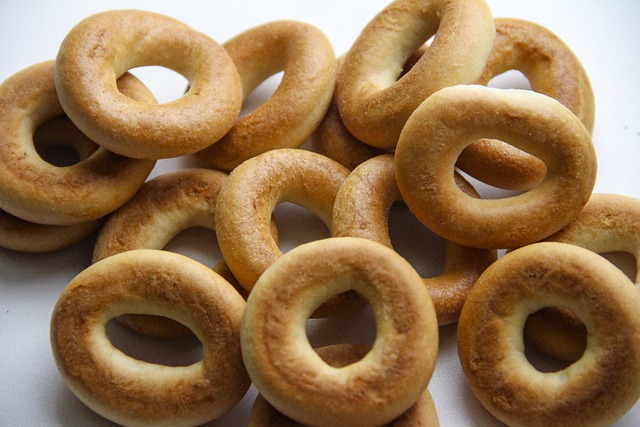 All students are eligible to receive a toasted and buttered bagel each morning.
These bagels are very popular with the girls!