Financial Support for Pupils Aged 11 to 16
We have a range of different financial support options to ensure that financial barriers are reduced as much as possible and all pupils are able to flourish at Bellerive.
Free Morning Bagels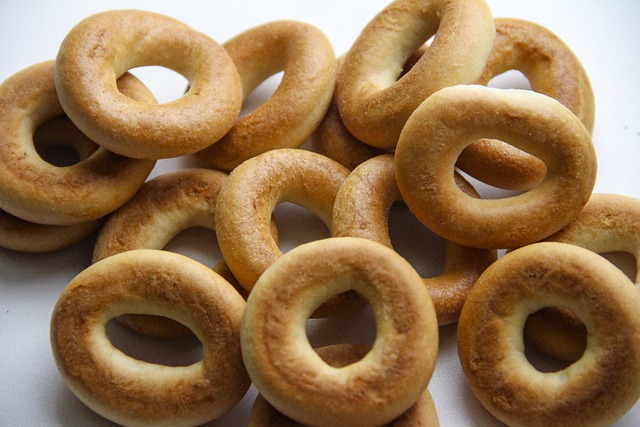 All students are eligible to receive a toasted and buttered bagel each morning.
These bagels are very popular with the girls!
Support for School Trips
We target financial support from our Pupil Premium funding to ensure that all students are able to attend both academic and reward trips regardless of their circumstances
Discounted Pre-loved Uniform Items
We appreciate that uniform can be a significant expense for parents, especially at the start of a new academic year. We have an online shop selling good quality pre-loved items of uniform
Subsidised Dedicated School Buses
Girls join our school from all across the City of Liverpool. To support this we operate four dedicated bus services. These services operate with a subsidy provided by the school. This ensures that the price of an annual pass is similar to the Merseytravel Solo passes.
These services are prioritised for Year 7 pupils and are also convenient for girls who travel from further afield. It also provides the reassurance of being able to get to school without having to change bus service.
Details of our bus services can be found at the link below:
Discretionary and Exceptional Support
Not everything in life is straightforward and sometimes urgent support is required. We will always try and support your child even if they don't formally qualify for one of the established means of support. Please contact your child's Head of Year in the first instance. We will always deal with any requests for assistance in a discrete and professional manner