Since 1844
We have a long history of educating young women in Liverpool and our Sixth Form continues to provide the opportunity for girls to continue their Sixth Form studies.
Our Sixth Form is based at our school, but operates differently to the school with fewer rules and more freedoms available to our girls.
Leaders make sure that pupils and students receive a high-quality, broad and ambitious curriculum across all key stages, including the sixth form. Leaders take care to ensure that this includes pupils who are disadvantaged and those with special educational needs

Ofsted October 2021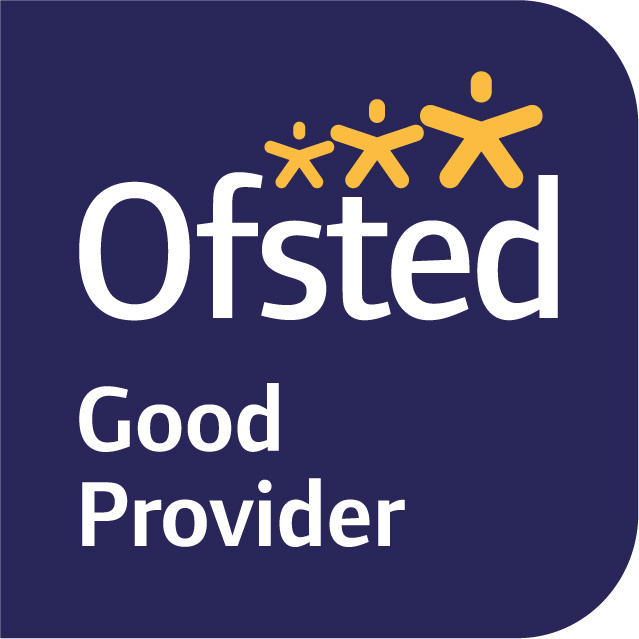 We have a Catholic ethos and deliver our Sixth Form education within our six FCJ values. We welcome girls from across Liverpool provided that you meet our academic entry criteria.
You do not need to be Catholic to attend our Sixth Form and we welcome girls of Catholic faith, other faiths or no faith at all. We are all bound together by our six universal FCJ values.