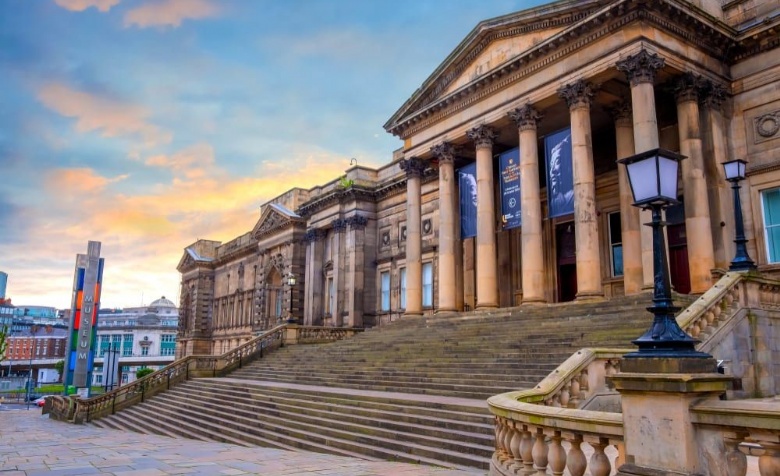 Year 6 Transition project
To all our new Y7 students
We are very excited about you joining us in September.
We have put together some fun filled tasks for you in this workbook to help you learn about Liverpool's history and heritage.
There will be a special 1st 2nd and 3rd prize for the best completed workbook and sketch book!
We are delighted to be working with our friends at Merseytravel who have very kindly offered FREE train travel for your daughter and one responsible adult to accompany her as she completes the Cultural Capital Liver Summer Project.
For your FREE Merseyrail Day Travel Tickets, please contact:
Marion Atkinson—email: marion.atkinson@liverpoolcityregion-ca.gov.uk
Please give as much notice as possible to your day of travel,
Specify the date you wish to travel ( you can only use the ticket for that one day) and the name of the child and the name of the adult they are travelling with.