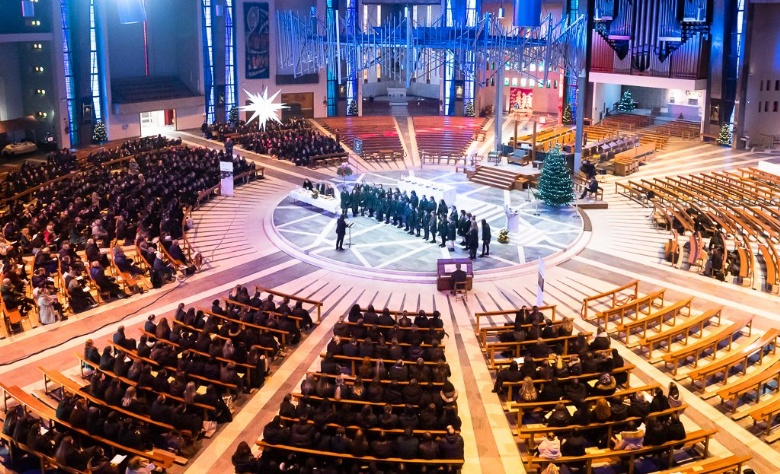 Helping students grow in faith
'God's call makes our greatest dreams come true'
Pope Francis
'Living Joyfully' is a celebration of religious life and an event aimed at giving young people an opportunity to meet with religious from a broad range of the religious communities present in the UK.
We are delighted that some of our students will join in with this online event on Tuesday 20th June 2023.
A group of religious representing different forms of consecrated life (apostolic, enclosed, missionary, monastic) will give a short input about their way of life and vocation. The discussion will then be opened up to questions from the students.
We are hopeful that the sessions will give our students a deeper understanding into the religious life and how important the work of religious communities is in the wider world.