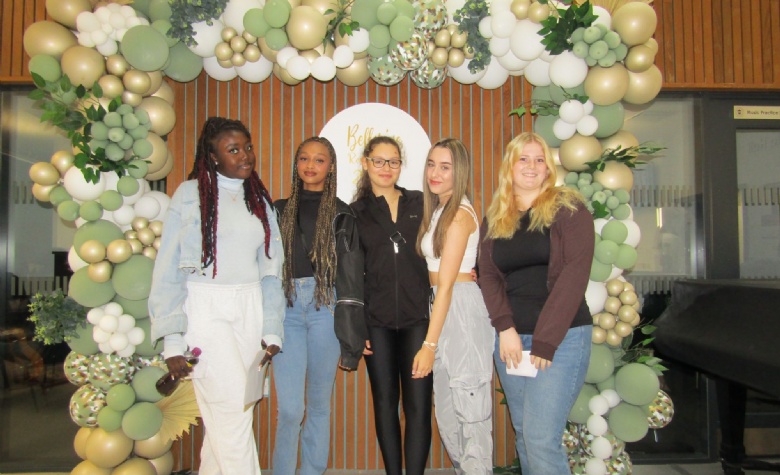 Bellerive students joy at GCSE success
Following a strong performance from Y13 students last week, Bellerive's Y11 students showed that they were not going to be outdone with a very impressive set of GCSE results this year.
As with all exams at A level/BTEC, GCSE exams have not been held since 2019. Our pupils have responded well as we knew they would and have secured some excellent results.
Over 60% of students have secured a Grade 5 (a strong GCSE pass ) in both English and Maths. At GCSE almost 30% of all grades were at the higher end ( Grades 7-9) which demonstrates our commitment to excellence at all levels. Our BTEC scores were equally impressive, with 25% of the grades awarded at Level 2 Distinction or Distinction *.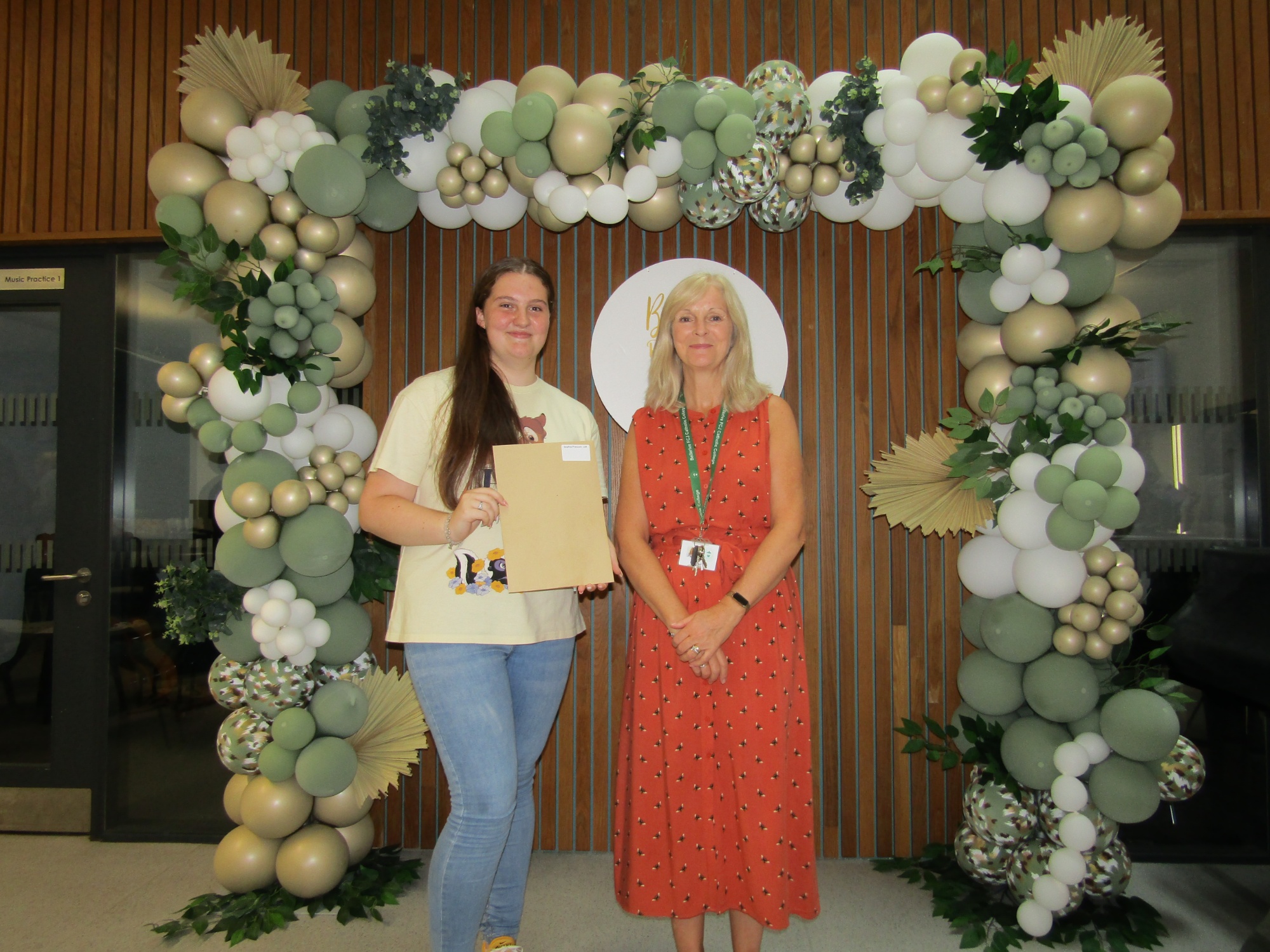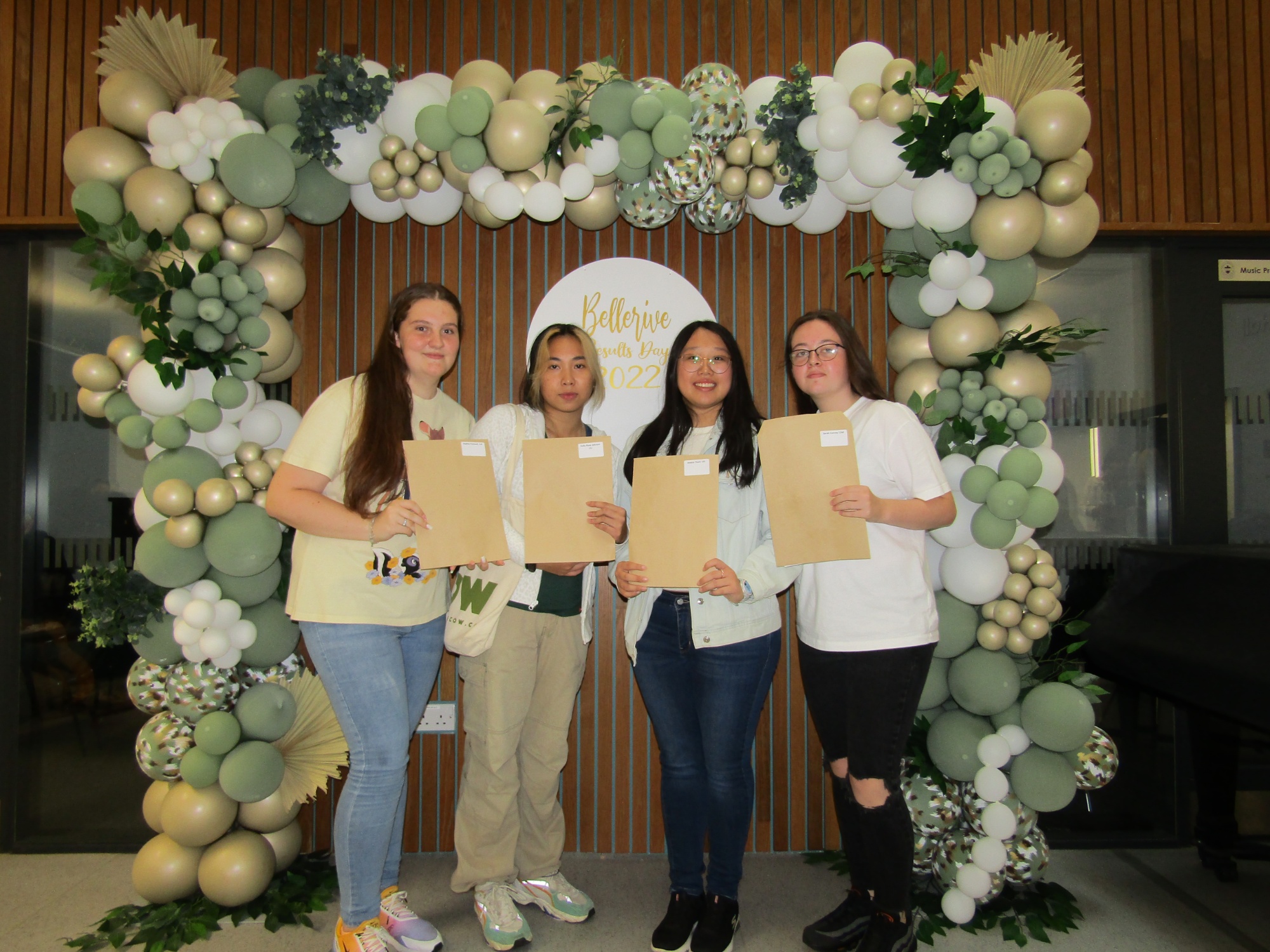 There have been a number of very strong individual performances. Jessica Thant achieved 6 grade 9s amongst her results.
19 students have achieved 7 grades at Grade 7 or higher.
To achieve these levels of consistency across all subjects is a tremendous achievement requiring great perseverance and resilience.
At BTEC, 11 students achieved a Level 2 Distinction * in at least one subject. These vocational qualifications require outstanding commitment over the 2 years of the course.
Commenting on these results, Bellerive's headteacher Mrs Niamh Howlett said:
Our students have produced wonderful results this year. Their results are a testament to their hard work and the support and dedication of their teachers and parents and carers. As with our Y13 students, they have coped with so much uncertainty and upheaval but have stayed on track and have shown us how resilient they are. These GCSEs will provide access to the next stage of their education and training. We look forward to many of them staying at Bellerive to continue this journey.