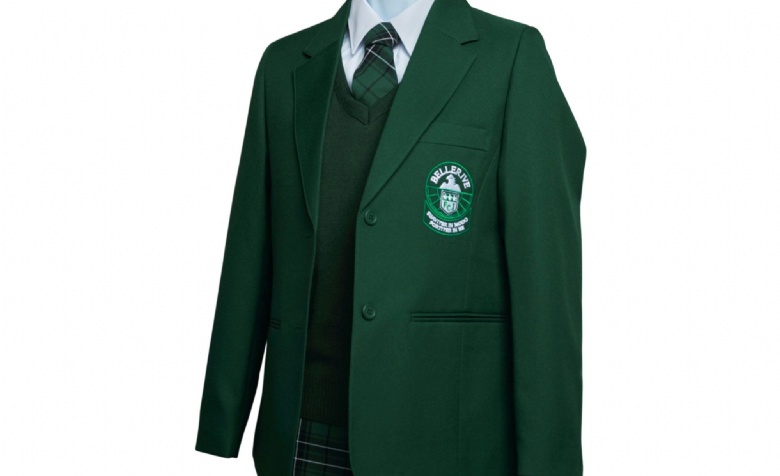 Pre-loved uniform and PE Kit is now on sale
We now have selected items of pre-loved school uniform and PE Kit for sale at our online shop
All items are cleaned and graded before being put on sale. Only items that are in 'good or better' condition are made available for purchase.
You can find out more about why we offer this service at the link below
This service is only available as a result of kind donations made by parents and carers. If you have any items of current school uniform or sports kit that is in 'good or better' condition you can donate them at our Reception, Bellerive Building, Windermere Terrace, L8 3SB.
Please note that we do not accept donations of any other used items